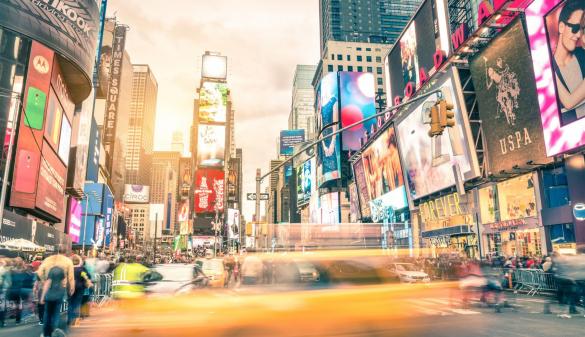 Market Feasibility Studies
Our aim is to use our knowledge to help add value to your property interests - whatever they may be.
How we can help you:
Our Research team operates in every area of real estate. The team is an established one, with great experience in advising major corporations and quasi-public sector organisations. We work with many clients providing bespoke research which meets their exact requirements.
Our Expertise:
Our clients include institutional investors, development companies, land owners, government agencies, local authorities, private individuals, regional development agencies and others. We have offered advisory services, helping our clients to maximize the benefits and efficiency of their property assets and investments. We have also assisted clients in pursuing expansionary strategies. Our services are focused on advisory of all types of properties such as offices, retail units, shopping centres, out of town retail schemes, industrial and warehouse facilities etc. We have also offered advice on strategies related with the efficient development of land plots and property portfolios. We undertake projects both of large and smaller scale so if you have a need for a tailor-made research report contact our specialist team.
Some of our services include:
• Development feasibility studies
• Relocation consultancy
• Demand analysis and forecasting
• Business development strategy
• Data mapping
• Catchments analysis
• Focused market analyses
• Benchmark studies
• Tailor made advisory projects
KEY CONTACTS

Associate Director, Valuation, Investment & Research Depts.