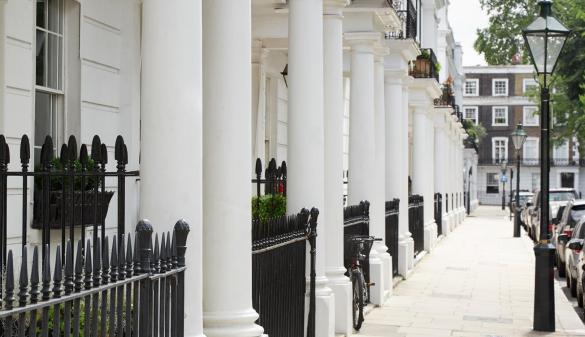 Investment Advisory, Due Diligence & Investment Agency Services
Our investment team has concluded transactions exceeding €500 million over the last 10 years. We always offer valuable advisory services to potential institutional and private investors. Our aim is to bring our clients' investment interest to a successful transaction. We have a wide selection of investment opportunities available, with prime properties for our clients to invest in. With our team's investment knowledge, we are able to help clients to optimise returns and minimise risks. Our investment team can provide clients with comprehensive, bespoke services and independent advice on investing in commercial property.
We provide our clients with the expertise to identify opportunities, by analyzing investment proposals through due diligence procedures (commercial & technical). We analyse long term options on behalf of our clients for increasing profitability and have specialized knowledge and considerable understanding of the needs of foreign and domestic institutional investors.
Our services include:
Cash flow analysis
Due diligence