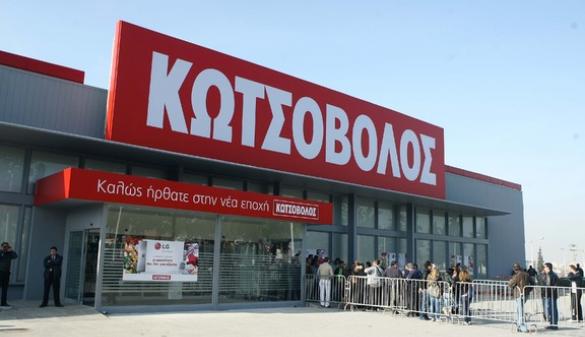 DIXONS portfolio, Greece
on the instructions of DIXONS (KOTSOVOLOS)
The client, KOTSOVOLOS, is the Greek brand under which DIXONS is currently trading in Greece.  KOTSOVOLOS is the market leader in Greece in the electrical goods market.  Due to the introduction of Media Markt in the Greek market and the increased competition in the electrical goods sector, DIXONS decided to change its strategy in order to operate large stores only (MEGA KOTSOVOLOS).
As a result, DIXONS decided to dispose its existing portfolio of assets in order, on the one hand, to finance its core activities and expansion in Greece, and on the other, to cease the operation of the small traditional retail outlets.
Savills categorized the portfolio in two main groups of assets.  The first group included all the assets that DIXONS was interested to keep and operate its activities through them (MEGASTORES, headquarter offices).  The other group included all the assets that DIXONS was interested to dispose since they were surplus to requirements (small stores, logistics center).
The first group of assets was disposed through a sale and leaseback deal with DIXONS remaining as a tenant.  The closing price of the transaction for Group I was €26.5 million.  Group I was acquired by a Greek investment company after a tender process which involved a number of selected international and foreign investors.  Savills organized the tender process and had the negotiations with the preferred bidder.
Group II of assets was sold on an asset by asset basis including one retail outlet in the center of Bucharest which was sold for €5 m.  The other assets which have been sold so far have achieved a total disposal price of €7 m. with assets remaining to be sold having values in the region of c. €8 m.