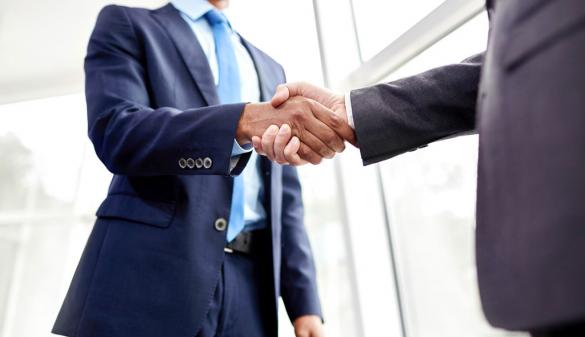 We have an extensive knowledge and experience on public procurement projects since our professional advisory team is involved in a number of property developments of public owned land through PPPs.
During the last years, we have advised the Hellenic Railway Organization, the Greek Public Real Estate Corporation, the Heraklion Port Authority, Local Authorities as well as pension funds and public sector companies in projects relating with their property portfolio.
We have developed the necessary financial and critical analysis modelling for concession programmes and we have also acted as advisors for concluding agreements and signing contracts between the above mentioned public companies and organisations and the relevant private interests.