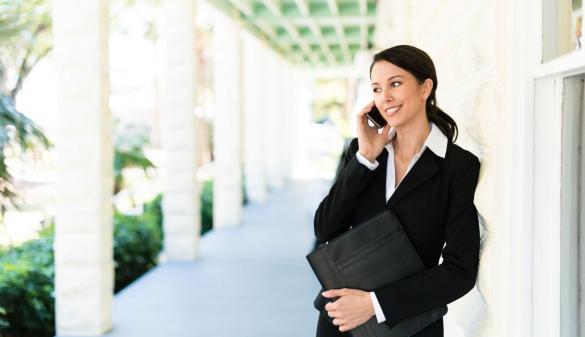 We are specialized in property valuations for all types of commercial, retail, hotel and residential properties as well as valuation of plant and machinery for various purposes, such as IFRS, secured lending, disposal & acquisition and strategic management. Our valuations are in accordance with the RICS Red Book, which in turn have been drawn up in accordance with the International Valuation Standards (IVS).
Our services include:
Valuation of individual assets
Valuation of property portfolios
Valuation of development schemes
Feasibility studies
During the last two years, we have carried out valuations for public organizations, banks and companies such as (indicative list follows):
NATIONAL BANK OF GREECE
PIRAEUS BANK
ALPHA BANK
ATTICA BANK
EUROBANK
HSBC BANK plc
RBS
GRIVALIA Management
PREMIA Properties 
LAMDA DEVELOPMENT S.A.
TRADE ESTATES REIC
NOVAL
SKLAVENITIS Supermarkets
PIRAEUS CONTAINER TERMINAL
Hellenic Railway Organization (GAIAOSE)
Greek Public Estate Corporation (KED)
Hellenic Republic Asset Development Fund (HRADF)
OTE ESTATE S.A.
TEMES S.A.