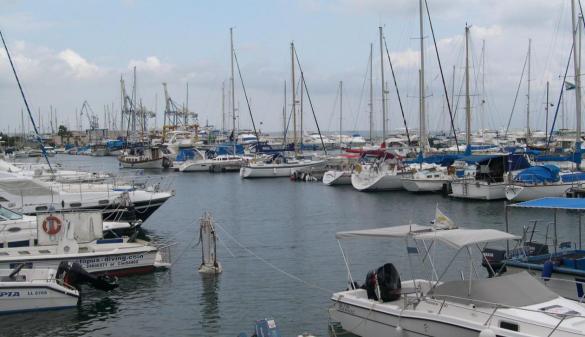 Feasibility Study & Redevelopment Analysis, Cyprus
Feasibility study and market analysis for the redevelopment of Larnaca Port and Marina, Cyprus
on the instructions of J&P and VOUROS Investments
The Marina and Port of Larnaca will be redeveloped in order to provide Cyprus with a new cruise liner port and a modern marina integrated with a 250,000 sq.m. mixed use land development.
The purpose of the research was to provide the client, who was bidding to a public tender for this project, with an overview of the local commercial and residential property markets and a development appraisal.
The research analyses the existing and future competition of comparable developments, advises on the ultimate mix of uses and assesses the financial viability of the project.