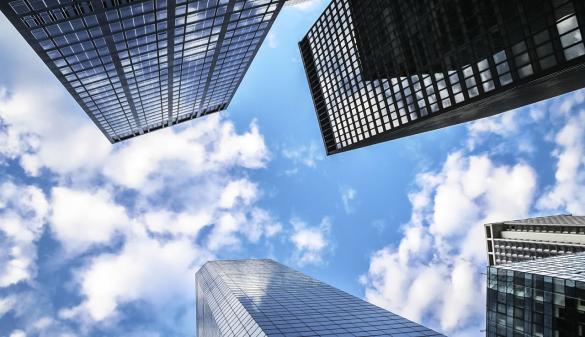 We always look to establish a very close relationship with our clients to ensure each property is managed to the very highest professional standards, matching our clients' needs.
Our services are designed to give value for money, providing efficiency and economy to enhance and maintain the value of each asset. We are continually looking at ways to improve the quality of services as well as reduce costs, with the objective of passing these benefits to our clients.
We currently manage assets with a value exceeding €100,000,000. Among the properties we manage are the office building accommodating the Ministry of Environment on Mesogeion Avenue in Athens and a number of headquarter office buildings in Athens.