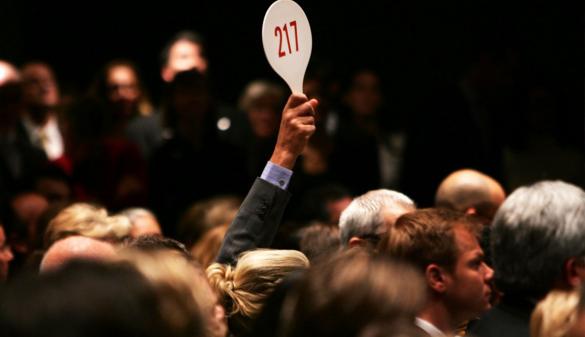 Following the gradual channeling of the Greek banks' NPL portfolios into the market, Savills Hellas has taken a strategic position as an advisor to multiple specialized companies (loan servicers) who are carrying out the electronic auctions, whose objective is the transference of the collateral assets to the aforementioned loans, as real estate properties.
With our long experience in the Greek real estate market we undertake the marketing of the e-auctions towards our contacts and the general public. We also provide our expert advice on the correct price positioning of the assets, the optimum sale strategy for each, and the necessary steps towards the maturity and disposal of the complete portfolio.
In this context we are able to provide parties interested in acquiring such properties with all the necessary information for the due diligence of the assets as well as assistance towards their successful involvement in the auction process.
For a complete list of the properties currently available for sale through e-auction, click here.