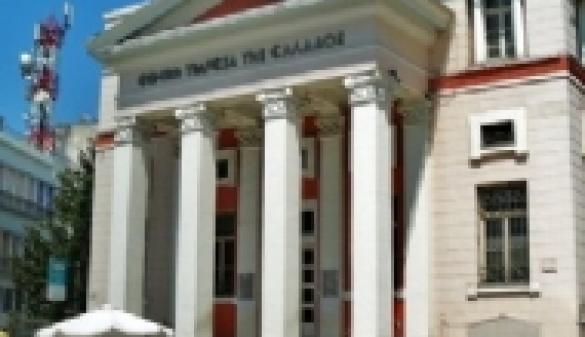 NBG PANGAEA REIC, IPO
Domestic & International IPO
Property Valuation & Due Diligence of 241 assets on the instructions of ETHNIKI PANGEA REIT, subsidiary of the National Bank of Greece for the floating in the Athens Stock Exchange
Savills Hellas has been instructed to value its portfolio of assets (241 properties) for the formation and initial public offering of a new Real Estate Investment Company on the Athens Stock Exchange.  The portfolio consisted of 241 commercial properties spread throughout mainland Greece and several islands such as Crete, Rhodes or Corfu.  It included a wide range of properties that varied from individual bank branches to large office buildings and the bank's main IT centre.
As part of the valuation process Savills were required to calculate the value of the properties based on rental agreements between PANGEA (landlord) and NBG (tenant).  According to the instructions the valuation was based on a piecemeal basis without considering the value of the portfolio as whole.
Apart from the valuation the scope of work included property due diligence (inspections, assessment of risks and liabilities, technical and regulatory due diligence, check measurements etc.).  We were also obliged to co-operate with the Body of Sworn-in-Valuers who are responsible for the valuations according to the Greek legislation for REICs.
Our Role
Savills Hellas have conducted inspections in every property of the portfolio and also surveyed the local markets for information related to rental levels, supply and demand and trends.  Information were gathered also from local agents in order to get a better understanding of each location's particulars.
A detailed valuation report was prepared for each individual property with extensive commentary regarding the local market and the property's qualitative and physical characteristics.  In line with our instructions these reports were formed in a way that they could be used separately.
The Investment Method was used for the valuations and more specifically the Term & Reversion approach.  The ARGUS Valuation-Capitalisation software was used for the calculations.