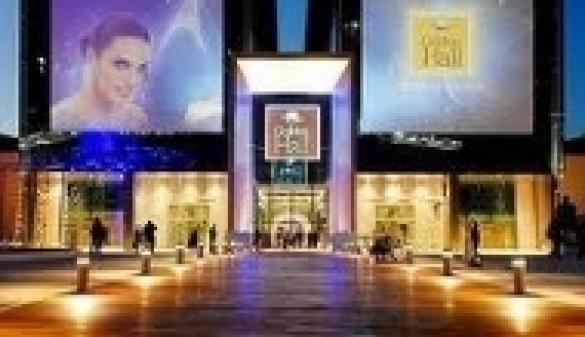 Lamda Development, IFRS
Biannual valuations of Lamda Development portfolio of properties for IFRS reporting
on the instructions of LAMDA DEVELOPMENT S.A.
Savills Hellas has been instructed to conduct the valuations of Lamda Development portfolio on an biannual basis.  The valuations have been conducted for IFRS financial statement reporting purposes in accordance with IAS Investment Properties.  The portfolio comprises a wide range of properties such as shopping centres (THE MALL ATHENS, GOLDEN HALL and MEDITERRANEAN COSMOS), office buildings, car parking spaces and land plots spread through various parts of Athens (Central Athens, Maroussi, Kifissia, Nea Kifissia, Spata) and Thessaloniki.
The valuations regard the calculation of the Fair Value of the Freehold Interest of the above portfolio, subject to and with the benefit of the leases that are active on each of the properties and otherwise with the benefit of Vacant possession.
Since the valuations have been carried for IFRS purposes the basis of the valuation is the Fair Value which in this case is equivalent to the Market Value (MV).
Savills Role:
Savills Hellas have conducted inspections in every property of the portfolio and also surveyed the local markets for information related to rental levels, supply and demand and trends.  Information were gathered also from local agents in order to get a better understanding of each location's particulars.
A detailed valuation report was prepared for each individual property with extensive commentary regarding the local market and the property's qualitative and physical characteristics.  In line with our instructions these reports were formed in a way that they could be used separately.
The Investment Method and more specifically the Short – Cut DCF approach (using the Cirlce Software) was used for the valuations of the leased properties.  For vacant properties we have applied the Initial Yiled (ARY) approach.  As regards land plots we have the Comparative Method. For the calculation for the land value of the properties that have already been developed (existing buildings) we have adopted the Residual Method of Valuation.