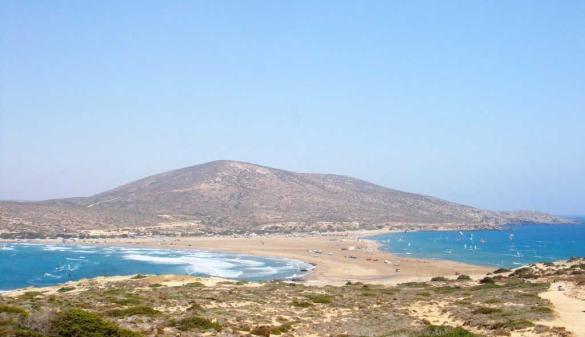 Hellenic Public Real Estate Corporation (KED)
Property selection and valuation of 20 assets for development purposes
on the instructions of the Hellenic Public Real Estate Corporation (KED)
Savills Hellas has been instructed to proceed to the selection of the most mature sites of the Hellenic Public Real Estate Corporation property portfolio and then analyse theoretically and numerically the potential development uses.  The final goal was to develop twenty properties.  The portfolio consisted of over 70,000 properties throughout Greece, 3,000 of which were scanned and examined. It included a wide range of properties that varied from small city sites to large scale properties by the islands' seaside.
As part of the valuation process Savills were required to calculate the value of the selected properties based on market data and forecasts.  According to the instructions the valuation was based on a piecemeal basis without considering the value of the portfolio as whole.
Apart from the valuation the scope of work included property due diligence (inspections, assessment of risks and liabilities, technical and regulatory due diligence etc.) and the formation of a list including 150 properties, rating their maturity and potential development uses.
Savills Role:
Savills have conducted inspections in some properties of the portfolio and have electronically surveyed the database of the corporation, including more than 70,000 properties.  Furthermore, Savills have proceeded to the rating of the selected properties in terms of real estate factors and thus have produced a descending list of matured properties of the given portfolio.  Factors like rental levels, supply and demand, environmental issues and market trends have been taken into consideration for the purposes of the abovementioned task.  Information was gathered also from local agents in order to get a better understanding of each location's particulars.
Detailed valuation report and Investment plan analysis were prepared for each of the first two selected individual properties with extensive commentary regarding the local market and the property's qualitative and physical characteristics.
The Comparative Method was used for the valuations.  The ARGUS Valuation-Capitalisation software was used where necessary.